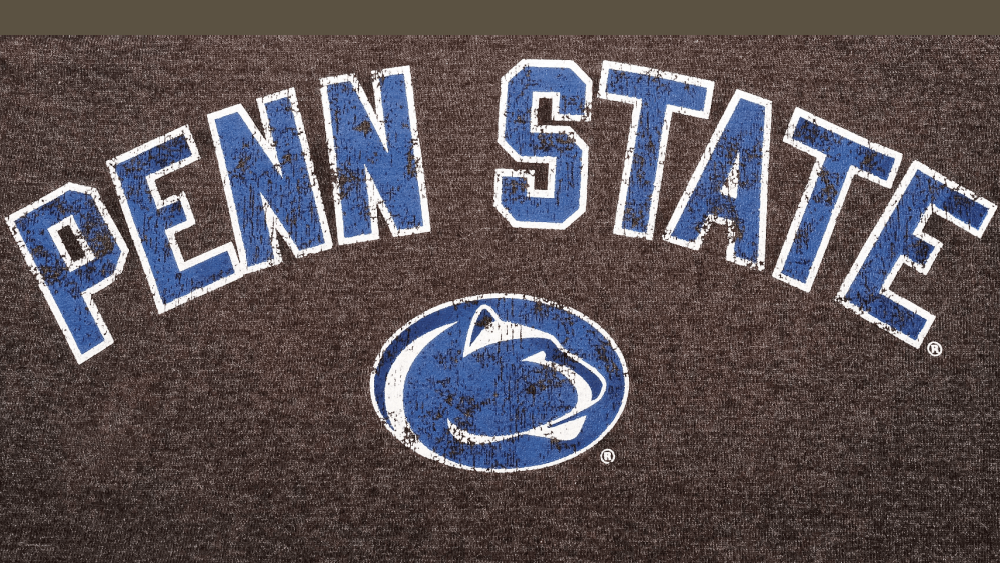 Penn State and Mike Rhoades have agreed on a seven-year deal worth over $3 million per year for him to become the next head coach of the Nittany Lions. Matt Fortuna tweeted that Rhoades will have an average salary of $3.7 million across his seven-year deal with Penn State. Rhoades will replace Micah Shrewsberry, who left to take the head coaching job at Notre Dame. Shrewsberry was 37–31 in his two season with Penn State, leading the program to its first NCAA Tournament bid in over a decade.
Penn State tweeted: "Welcome to Happy Valley, @CoachRhoades

A proven winner and a Pennsylvania native, we are thrilled to officially announce Mike Rhoades as the next Peter and Ann Tombros Endowed Men's Basketball Head Coach → https://bit.ly/MikeRhoades #WeAre".  
Rhoades said in a statement: "It's with great honor and excitement to be Penn State's Peter and Ann Tombros Endowed Men's Basketball Head Coach. I would like to thank Dr. Bendapudi, Pat Kraft and Michael Wade Smith for their faith in me and the opportunity to lead this great program. We will be bold, different and aggressive moving our program forward. We will play with great energy and excitement while always being relentless in our pursuit of making this basketball family into something special. I can't wait to get to work."
Rhoades just finished his sixth season as VCU's head coach, compiling a 129-61 record with the Rams. He made the NCAA Tournament in three of those six seasons, including this past one. The 2022-23 Rams team finished with a 27–8 record and 15-3 mark in the Atlantic-10 Confernece. The team won both the regular season and tournament titles.
According to sources, Utah State's Ryan Odom is expected to be the top candidate at VCU to replace Rhoades.
Editorial credit: burnel1 / Shutterstock.com