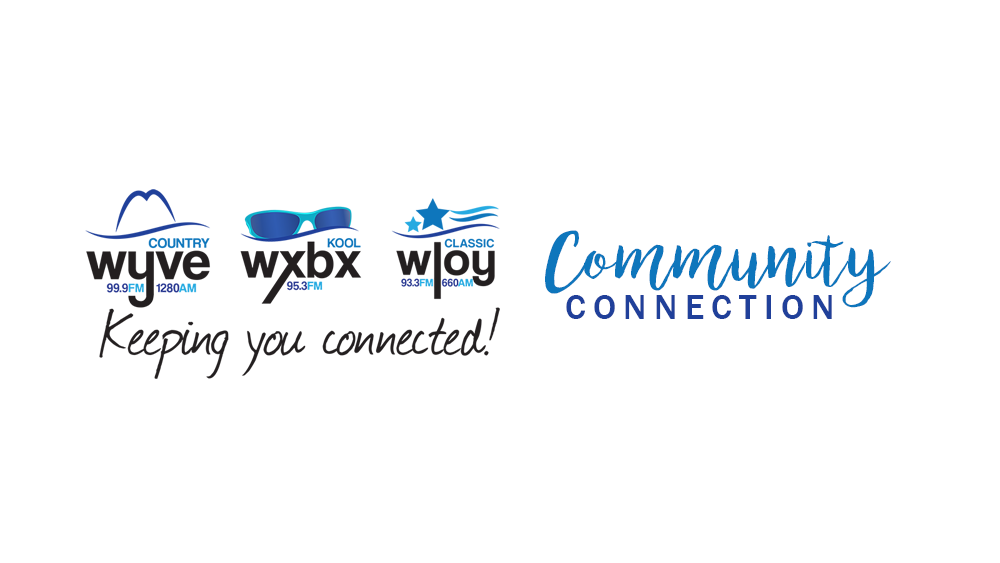 Community Calendar/Connection
The Community Connection is an online and on air public service provided by Three Rivers Media stations.
Please make submissions to this calendar at least two weeks prior to the event if possible. Events submitted after this date may not make the deadline on publishing on air and online.  Three Rivers Media staff reserves the right to make judgments on qualifying events. Events regarding or of a political nature do not qualify for Community Connection. Ticketed events often do not qualify. Please inquire about eligibility. If you have questions about the Community Connection or about your event, please give us a call at 276-228-3185.
Submissions can be emailed to office@threeriversmedia.net, faxed, or submitted below.
Community Connection
Submissions to the weekly Community Calendar