Meet Your Three Rivers Media Team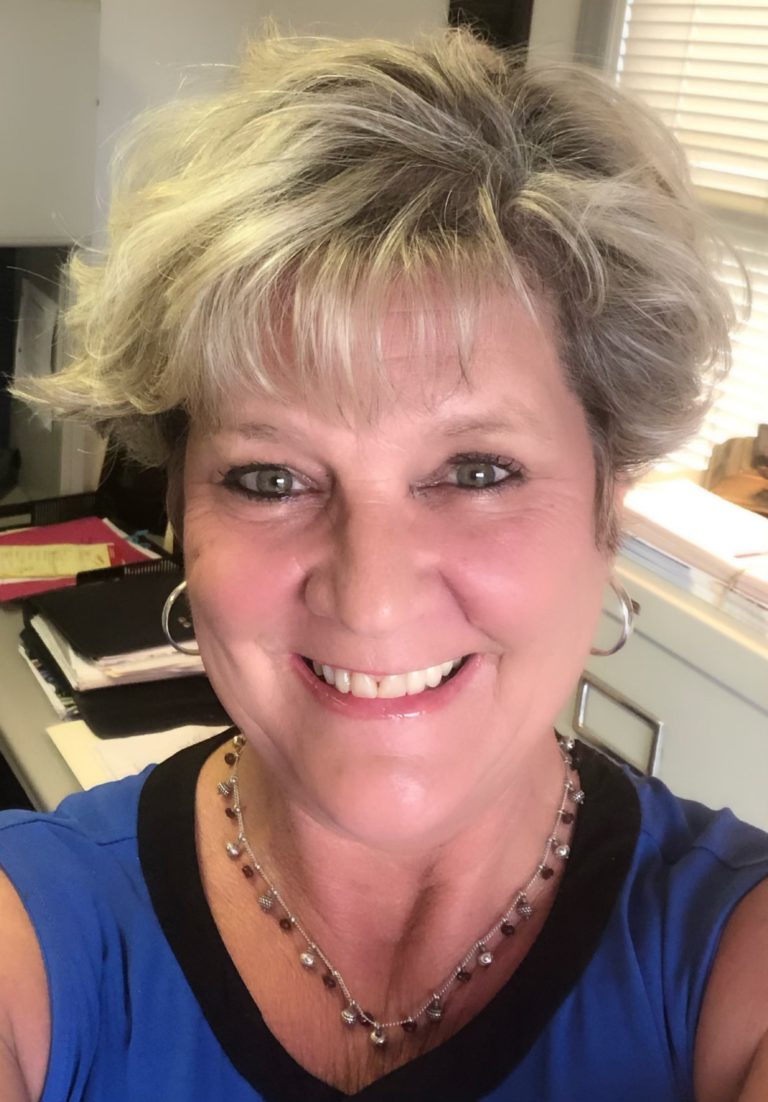 GENERAL MANAGER | THREE RIVERS MEDIA
Barbara Sewell can get your business moving with the right campaign. Experience and trust has been her key to success for the past 39 years . From high end magazine publications –community newspapers- broadcast television to website and social media advertising, Barbara knows how to get your business up and out in front to get you noticed. Barbara enjoys building relationships and watching businesses grow, it's a satisfaction she receives when a business is a success, as Barbara is part of this plan! Call Barbara to help you make your business grow! Connect with Barb via email –  barb@threeriversmedia.net to help you today!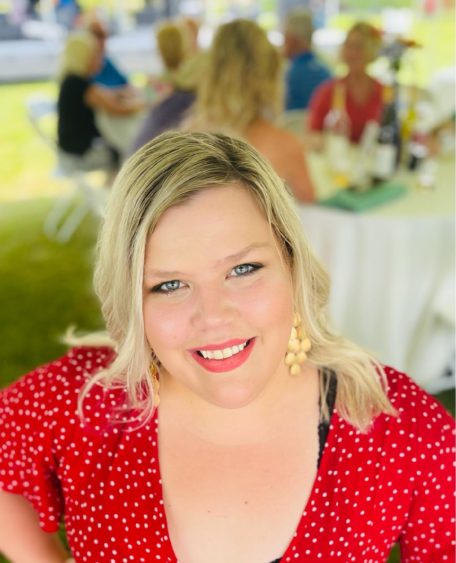 TRAFFIC – OFFICE – SOCIAL MANAGER
Allyson is a Wytheville native with a background in English and Communications. You can usually find Allyson around the office handling all of the things that make our stations run behind the scenes. Allyson also manages and moderates the station's social media, so be sure to say "Hello!' She can also be found manning the camera and stopwatches as a part of the Three Rivers Media Road Crew at remotes!  If you have any questions about radio from music to bills to contests, reach out to Allyson at office@threeriversmedia.net and she'll be happy to help!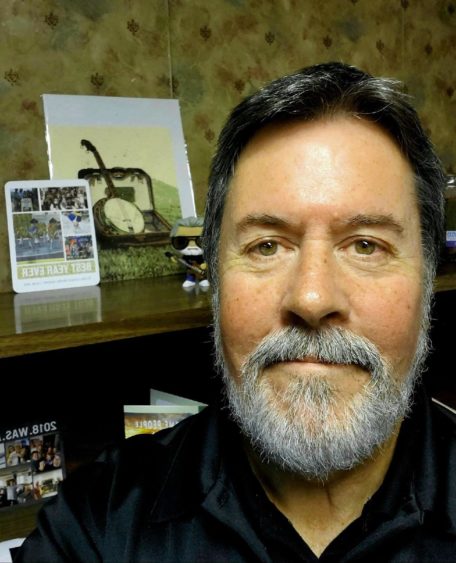 MEDIA CONSULTANT
Thom is not only a funny, witty, guy!  He also plays a mean ( he thinks it's NICE) banjo! Thom also serves as the voice of In Memoriam and News on  WYVE as well as the Morning host. Thom also hosts community interviews or In Studio Chats on both WYVE and WLOY. If your business wants to be a part of our Three Rivers Advertising Family, please reach out to Thom at thom@threeriversmedia.net.