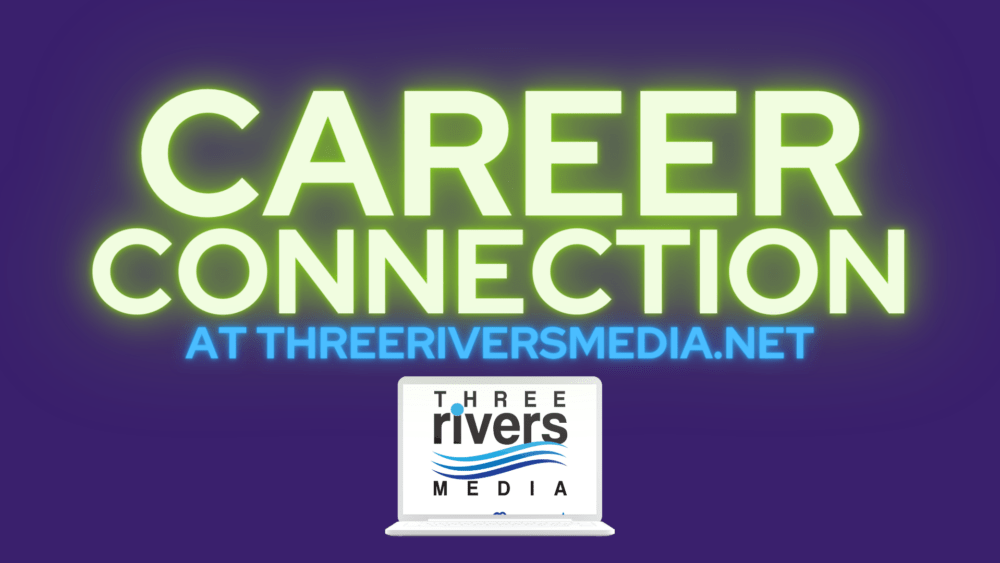 Get Results with Radio Recruitment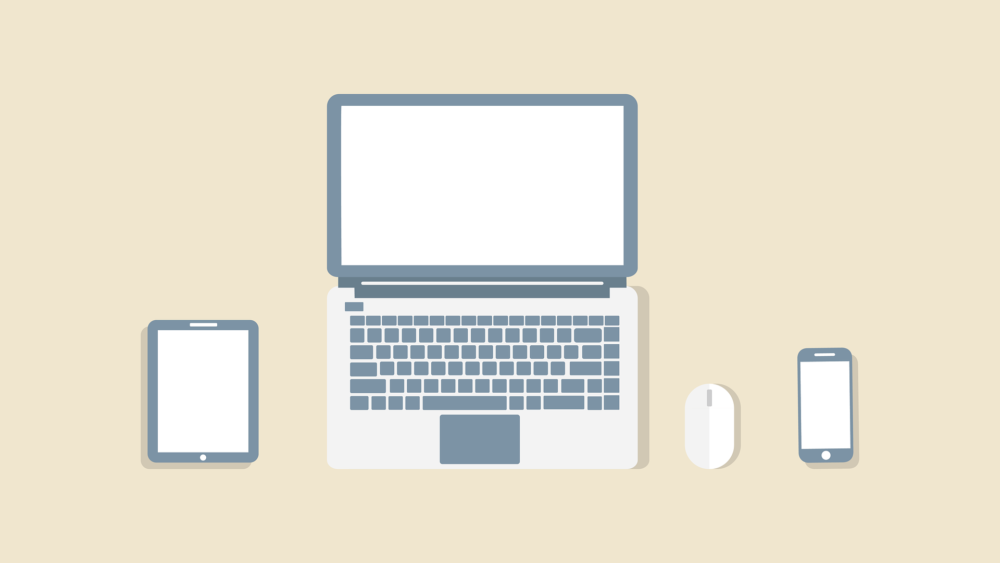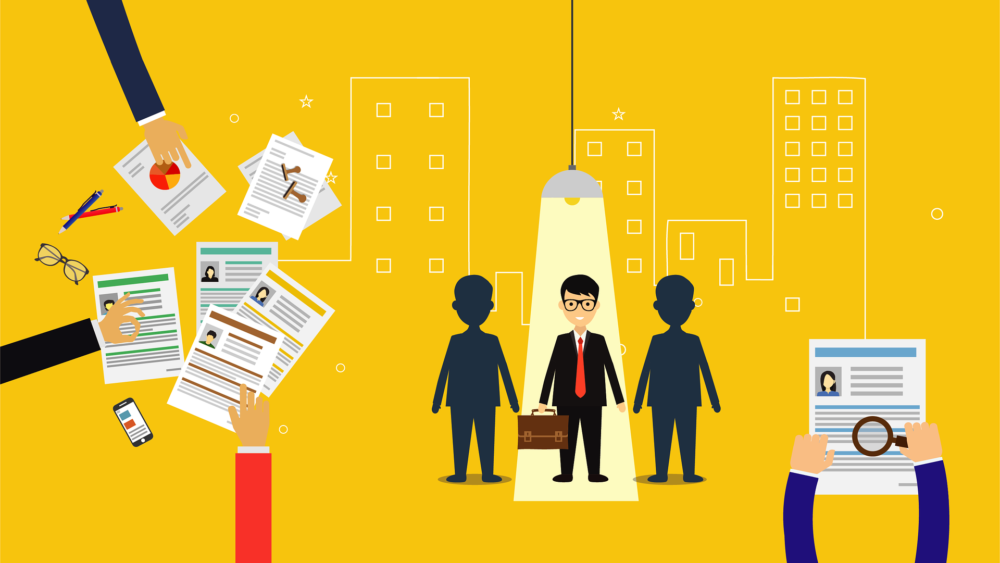 Contact Us to Get Started
Do you have positions to fill and need qualified candidates now? Don't get lost in the shuffle with a major job board. Find local, quality candidates with local radio. 
 According to 2020 MRI-Simmons data, radio reaches:
84% of adults who plan on looking for a job within the year.
85% of adults who have attended a job fair in the past year.
87% of adults who have used the internet or an app for job search this past year.
Three Rivers Media radio reaches people across devices and via platforms – wherever they may be. So, whether you are on the hunt for a new job or a new employee, radio can deliver the message of career changes and new opportunities. Radio works and gets the job done when you need new employees.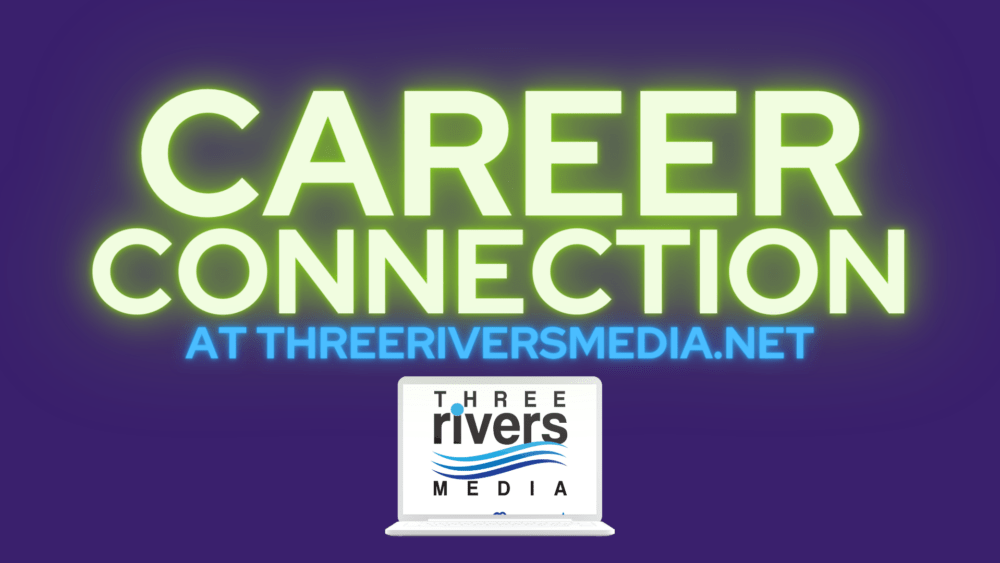 Career Connection Job Listings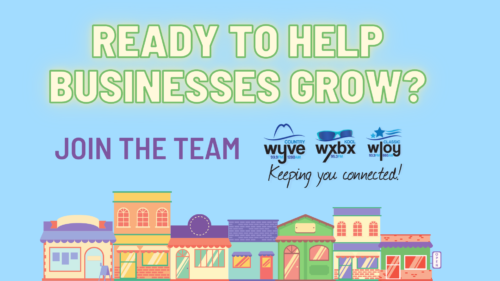 Do you consider yourself talented?  Three Rivers Media Corporation is in search of a talented candidate that has a passion for working with local small-to-medium-sized businesses to assist in helping their business to grow with marketing solutions
Read More »